Orangeries And Sunrooms
Have your own beautiful Orangery or Sunroom today
We can build brand new or transform your old Conservatory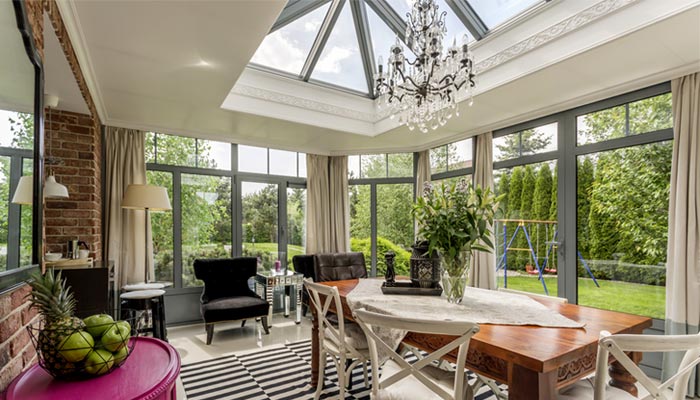 Lately, more and more people are choosing to build an Orangery or a Sunroom then to have a Conservatory that is 'too cool in Winter and too hot in Summer'. At PJS Home Improvements we can help make your old Conservatory come alive again by transforming it into a room you have can use all year round, to suit any budget and to any Conservatory style.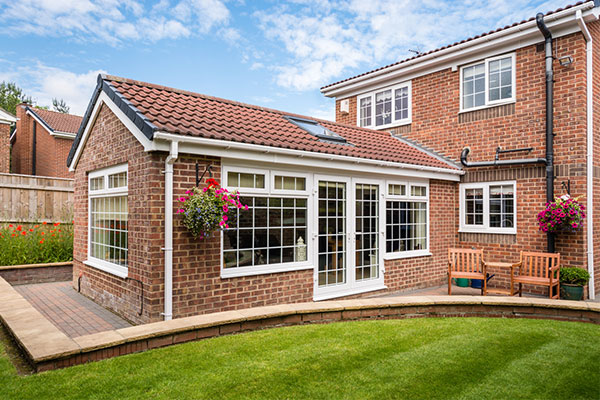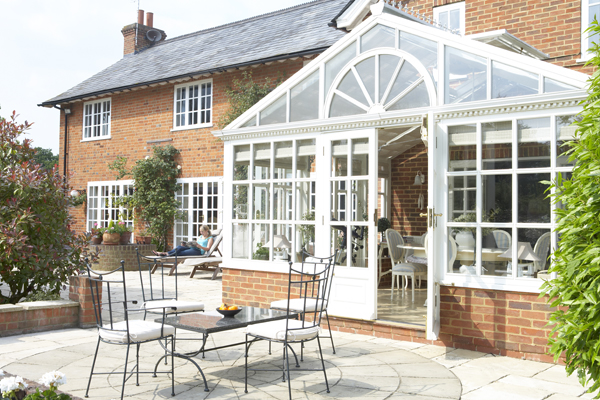 Our bespoke Orangeries and Sunrooms are designed around your old Conservatory, using materials sourced to best match existing brickwork and insulated using high quality insulation.
For a free no-obligation quote, please call 01207 239777 or 07958 031725.